Open a SUMSUM Store Near you
Owning a SUMSUM store means to have to most stand-out store in your area.
SUMSUM stores offer unique premium Middle Eastern Confectionary. Our Sesame and Dates based products' quality and flavors are nowhere to be found. Our products include Halva, Tahini, Dates honey and Premium Tea Fusions.

SUMSUM franchise will offer its rich experience in retail and marketing to our franchisees with supply SUMSUM premium products. You will receive full assistance from our design and marketing teams from inception to everyday activity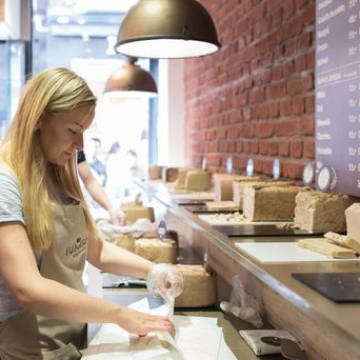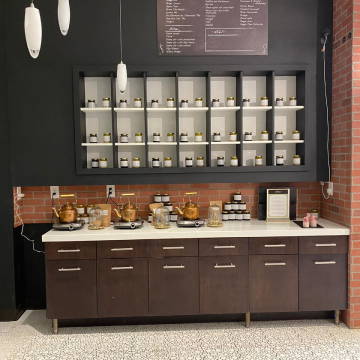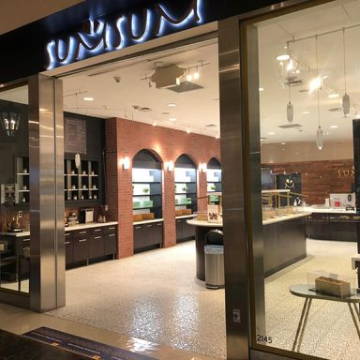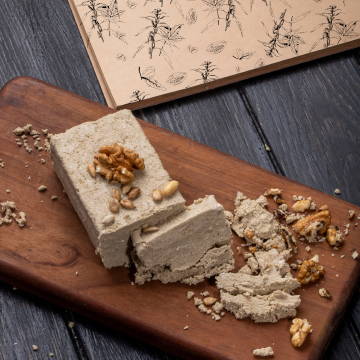 We will be with you every step of the way!
Store Set-up & Design
SUMSUM Franchise design and setup team will accompany you and ensure you have all the means to establish your new successful SUMSUM Store
Guidebook
You will be provided with the
SUMSUM Franchise Book,
where we provide you with detailed
instructions and all the knowledge to
operate your SUMSUM store, recruit
and train workers.
Marketing
SUMSUM Marketing team is in charge of the Marketing and PR of the SUMSUM Franchise on a global and regional level. SUMSUM Marketing team also acts to increase the SUMSUM brand awareness.
SUMSUM Marketing team will jointly manage with you your SUMSUM store marketing efforts and strategy
SUMSUM POS system 

We will provide you and SUMSUM management
with store analytics per product /
employee / period to create valuable and
actionable intelligence to improve store
performance
Training
Prior to your SUMSUM store
launch, our Sales expert will
accompany you for the first 1-2 weeks
to assist with recruitment and training
of your staff
Ongoing Support
We will assign a SUMSUM representative
to engage weekly with you, to provide
you with all the necessary support,
answer questions and update you on new
products
Your very own sumsum store